An evening of concerts in the wonderful ambience of the pool surrounded by Hiroyuki Masuyamas exhibition 天の川 – AMANOGAWA.
Dennis Scheiba (Düsseldorf)
Sebastian Fecke Diaz (Düsseldorf)
entidades polimórficas (Düsseldorf)
MrReason (Leipzig)
The Pool – Art and Exhibition Space
Tersteegenstraße 61-63, Düsseldorf (Backyard, down the stairs)
Door: 19:45 / Stage: 20:00
Free entry
Donation for the artists welcome
Venue:
http://www.the-pool.space
Artists
Sebastian Fecke Diaz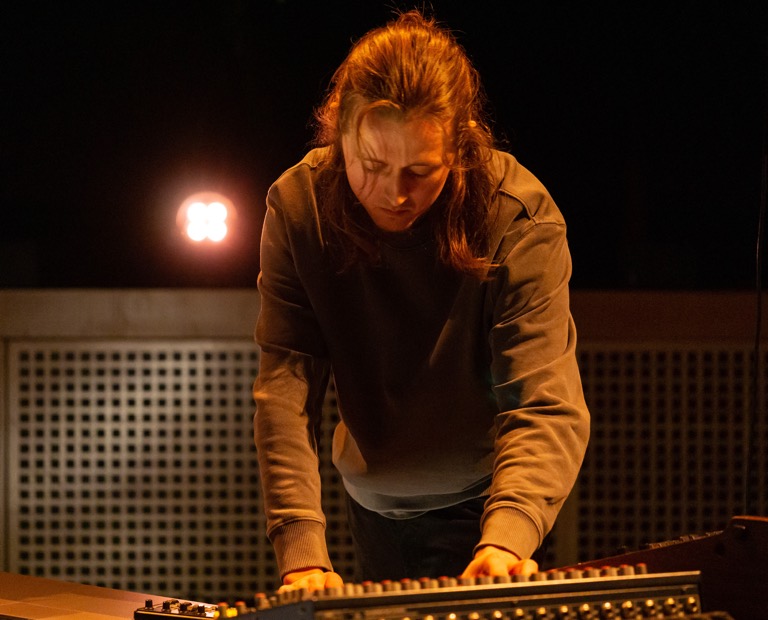 BIO
Sebastian Fecke Diaz is an electroacoustic composer with a focus on algorithmic computer music. He studies Klang und Realität at the Robert Schumann University in Düsseldorf and was a resident at the CitéInternationale des Arts in Paris. He researches in the field of microsound and special tuning systems.
MRREASON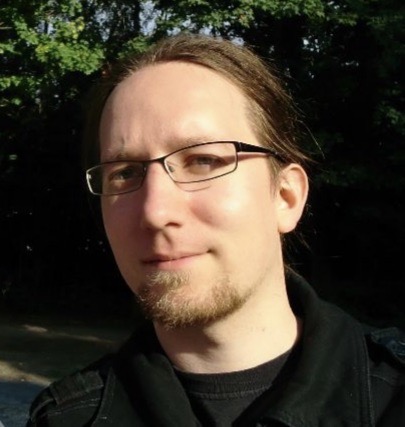 BIO
MrReason is a live coder, electric guitarist and software engineer from Leipzig/Germany. He is the creator of TidalLooper, which allows to record samples live into TidalCycles to manipulate them and of TidalVST, which allows the usage of VST plugins in TidalCycles. During his studies as a media computer scientist he followed his motivation to combine his two passions, music and computer science, to see what would come out of it. The end of his time at the university was also the beginning of the Covid 19 pandemic, making the online live coding community of TidalCycles the central hub of creative work, live streaming and sharing. In this context, he is also a regular participant in the Toplap Düsseldorf meetups for exchanges on technology and methodology and their Execute events series as a performer. Currently he working on his first release and meanwhile extending his TidalCycles setup with focus on easy creation of harmonies and melodies. He shares his learnings and results with the community and tries out new ways and concepts in his live performances, like in this event.
Performance
The performance will be a live coded rock poem in TidalCycles. For this purpose, prepared vocal samples are used, with the lyrics created by ChatGPT. At the end there will be a live set in TidalCycles in which an AI generated story is told with different emotions, which in turn is carried by the use of appropriate harmonies.
entidades polimórficas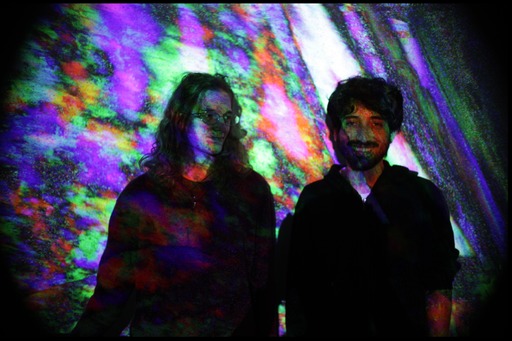 Martin Gius / Paulo Simon Garcia
Performances
entidades polimórficas seek to decode the signals of their immediate surroundings, modify them through improvisation and re-encode them in fluid entities of rhythmic movement
Dennis Scheiba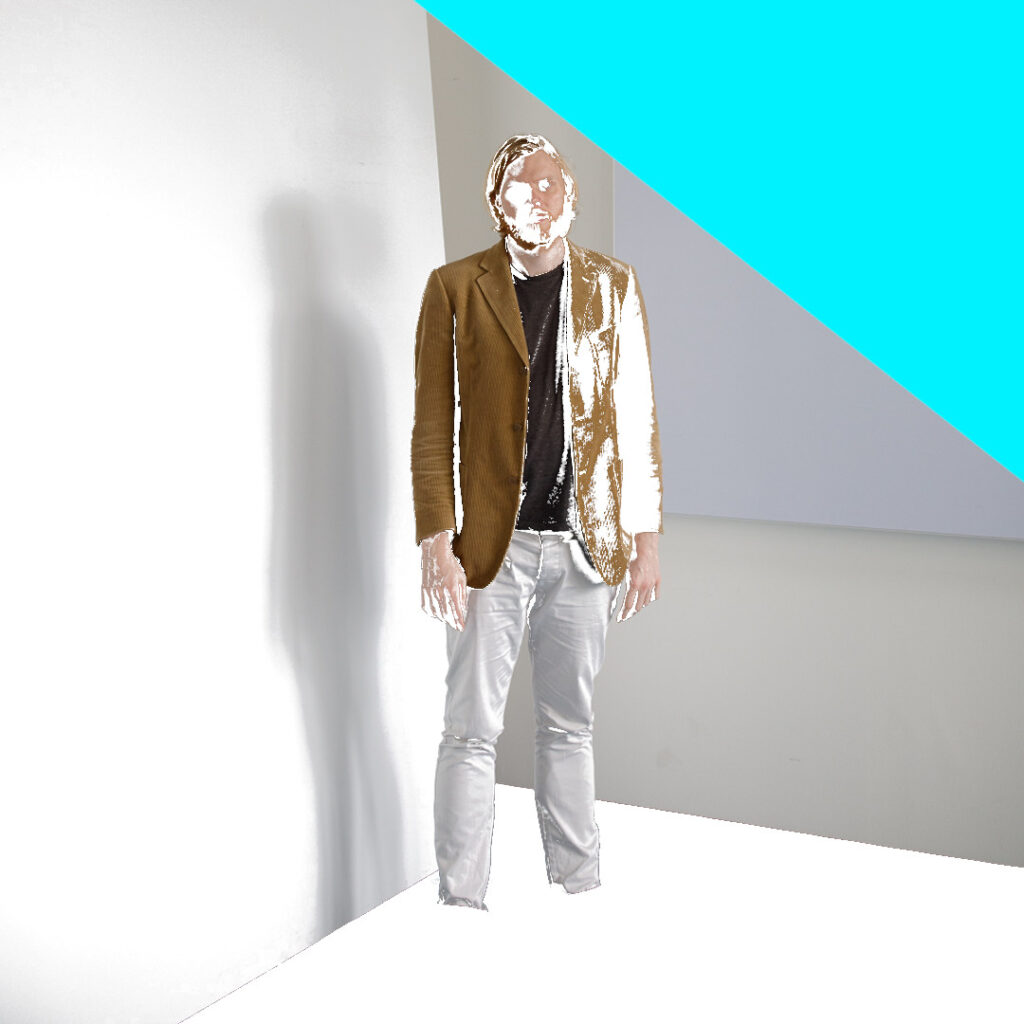 Dennis Scheiba is interested in the entanglement of synthesis in different media. The performance will make use of a new distributed audio-streaming framework which allows to create new spatialities through the smartphones of the audience.